Wonder IF DIRECT CORRELATION between events as depicted BELOW in IRAQ and current European bombing exists?
MORE "terror" forthcoming, for sure, as promised.
Another curious timing regarding latest "terror" attacks.
Happened simultaneous with CIA STOOGE OBOOMA CUBA ENTOURAGE.
Brussels bombshell certainly pulled the rug out from under his, their, celebratory limelight.
AND, sent a MESSAGE.
While talking about TIMING, TERROR, RETALIATION, WARNINGS, BOMBS, OUR UMPTEEN, ASTRONOMICAL,
TRILLIONS, with a T, not B, DEBT BOMB, is poised to EXPLODE, AFTER, but, NOT before, IF they can help it, national S-ELECTIONS.
THAT event ALSO to be shockingly awful, thanks to SAME people invested below and everywhere:
Iraq expects imminent pipeline imports of Iran gas
Gas will fuel at least a power plant in Diyala province within weeks, after years of security delays.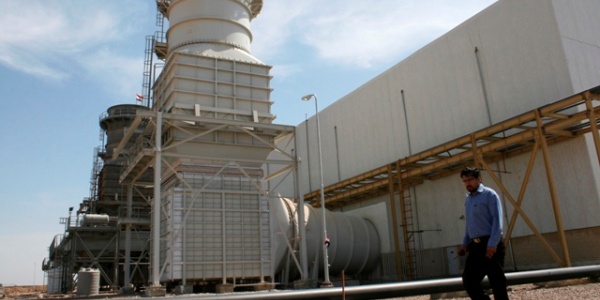 FROM:
http://www.iraqoilreport.com/news/iraq-expects-imminent-pipeline-imports-iran-gas-18388/