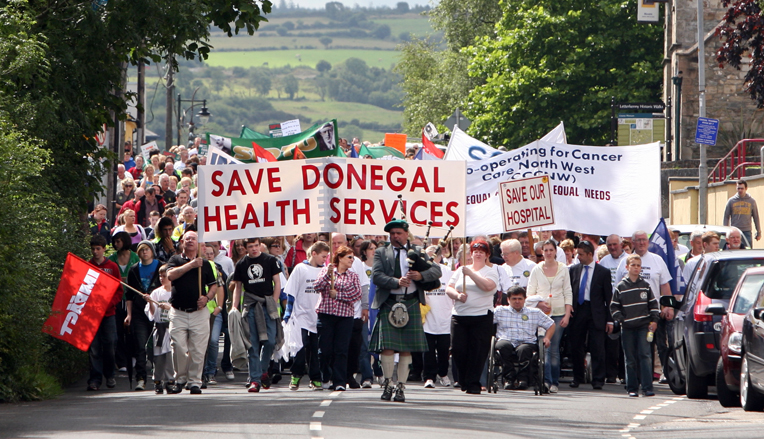 FROM:
HERE
http://www.indymedia.ie/article/97382
Same story, different place.
IRELAND this time.
Of course, NO NATIONAL public MEDICAL insurance or health care industry exists, here, except MEDICARE for SENIOR CITIZENS age 65 and over.
But MEDICARE benefits constantly being attacked, impoverished, pauperized, threatened, diminished, etc.
Benefits go down, down, rather than up, up.
PRIVATE insurance fills our GAPING MEDICARE DOUGHNUT HOLE, gaps as wide and deep as our midwest Grand Canyon.
MEDICARE needs physician care to help prop up its depleted and weakening funding skeleton.
NO NATIONAL, UNIVERSAL, SINGLE PAYER MEDICAL, MEDICARE EXPANSION, THANKS TO OUR NAZI DEMOCRATIC PARTNERED UNION SCUMBAGS.

GREECE


FROM:



HERE



http://news.yahoo.com/nphotos/slideshow/photo//100913/photos_ts_wl_afp/2fe7a978150bd8dd8c4db2794b5c9092/

Taxikipali reports about GREEK RAILWAY WORKERS AND ABOVE:



HERE



http://libcom.org/news/truck-drivers-railway-workers-strike-greece-15092010